Feature
[Feature] Chilled Noodles! Enjoy Yamagata's chilled culture in summer
[Feature] Chilled Noodles! Enjoy Yamagata's chilled culture in summer
The summer of 2022 marked the fastest end of the rainy season ever.
In other words, this year we will be able to enjoy summer longer than usual!
It may be fun, but it will still be hot!
This time I looked into Yamagata's culture of chilled noodles.
Yamagata has a strong image of being a snowy country, but did you know that it actually held the highest temperature record of 40.8℃ in Japan until 2007?
That record held for 74 years!
The climate is characterized by cold winters and very hot summers.
A "chilled" culture developped in Yamagata. 
It is of course ramen, for which Yamagata has the highest consumption in Japan, but also for other chilled items.
Let's get through the summer of 2022 with Yamagata's chilled culture!
1. Chilled ramen
・Sakaeya main shop [Yamagata City」
First of all, I would like to introduce Sakaeya's main shop, which is synonymous with Yamagata's chilled culture.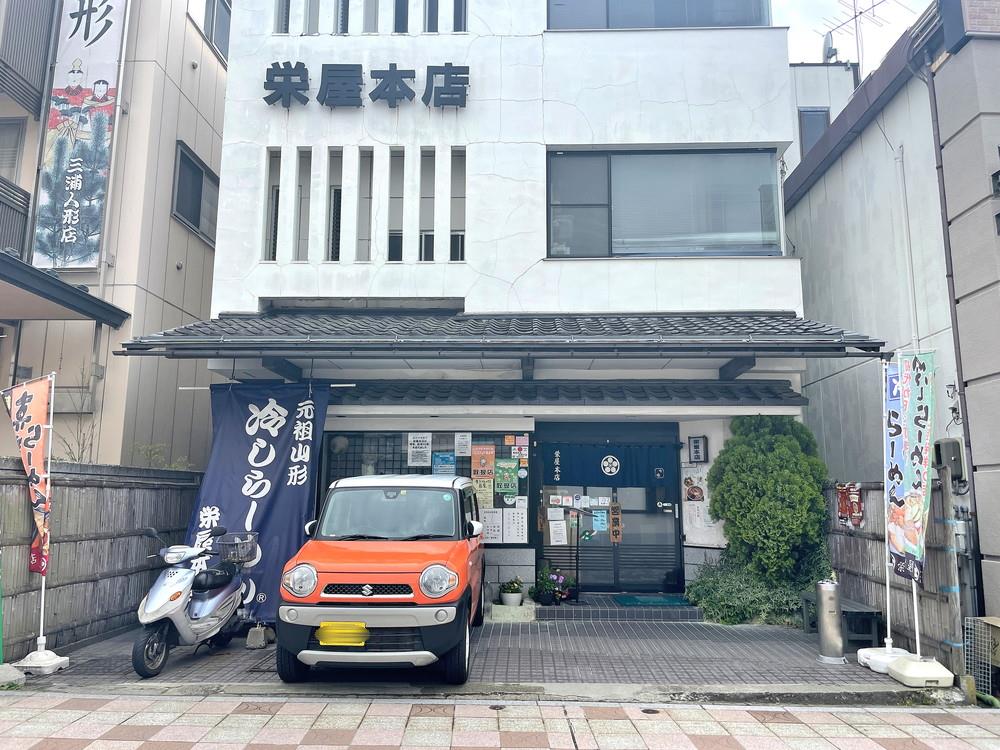 Chilled ramen, which is representative of Yamagata's local food, was born in this shop!
Its history dates back to 1948, about 70 years ago…
It started with a customer who said, "I eat cold soba in the summer, so I'd like to try cold ramen, too."
So, I immediately visited the Sakaeya main shop!
Since it is the original chilled ramen shop, there was a queue right after it opened.
This is the bowl that was brought to me with high expectations!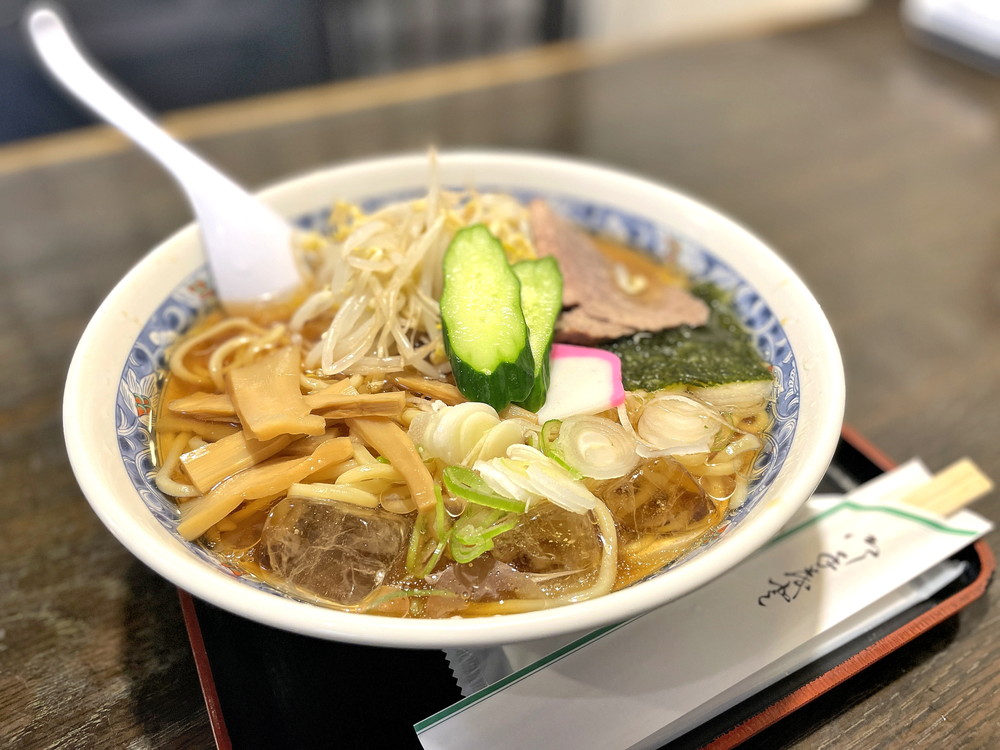 This is Yamagata's chilled ramen!
The "ice", which is not common in ramen, floats in the soup, giving it a refreshing look.
I'll have it from the soup right away.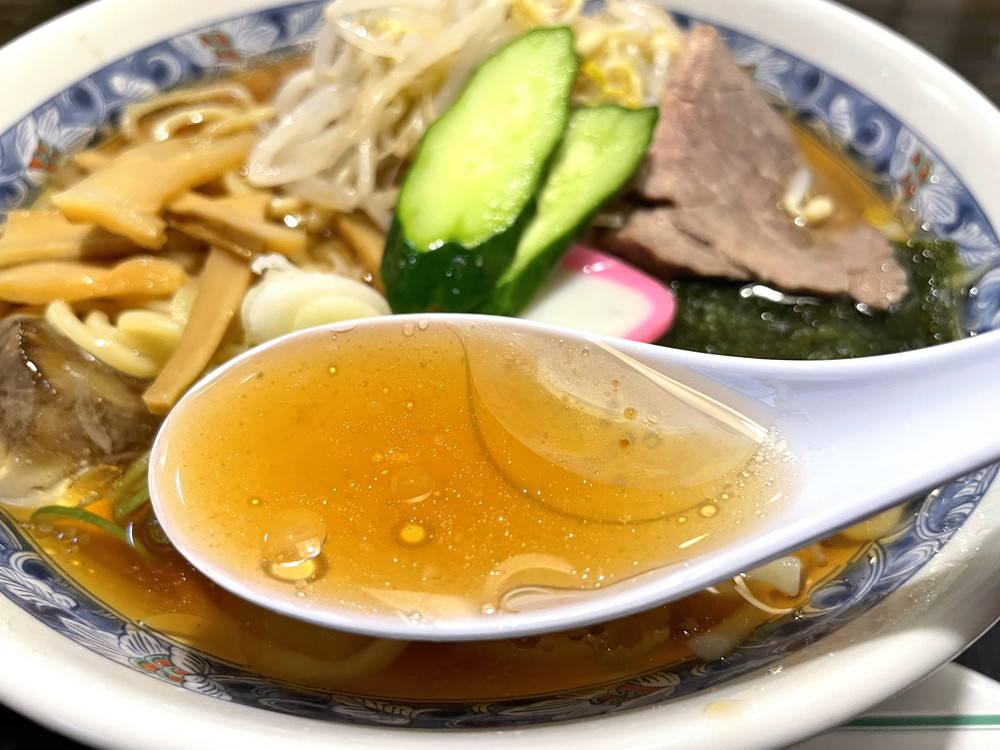 This is delicious!
The sharp and thick soup seems to permeate the body with a feeling of summer fatigue.
The soup has been improved over and over again so that the oil does not harden.
It doesn't feel unsatisfactory at all, and it also has a solid and rich feeling.
The secret ingredient, La France pear juice, further enhanced the refreshing feeling.
The medium-thick straight noodles are chewy and filling!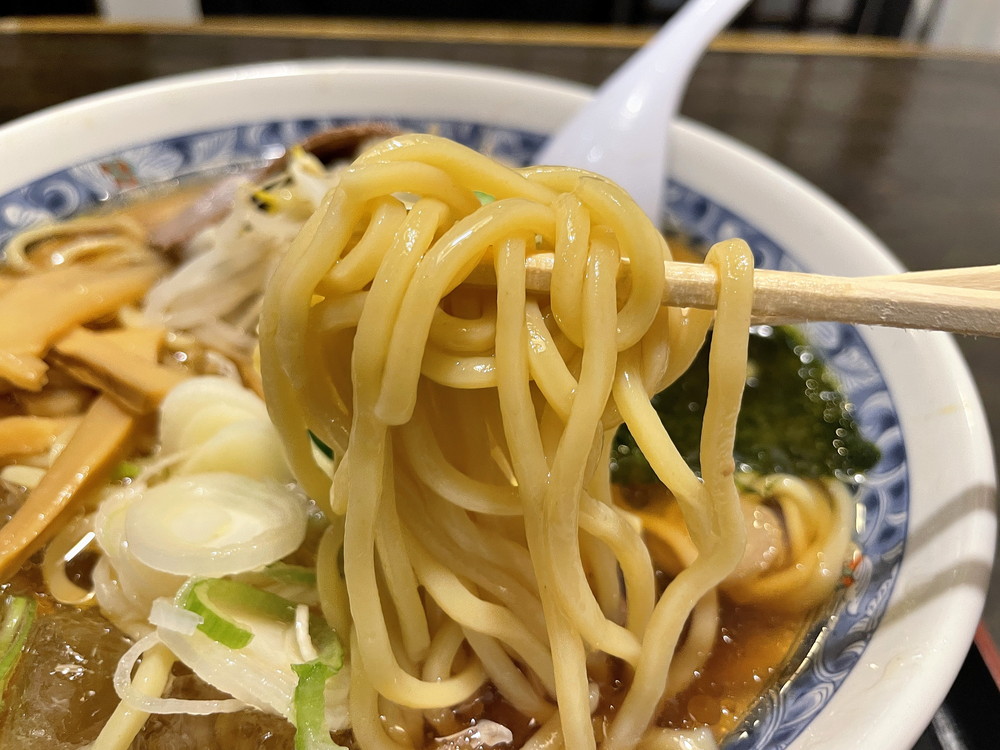 The more you chew, the more the aroma of wheat spreads, and the compatibility with the soup was outstanding.
Detailed information
Sakaeya main shop

2-3-21 Honcho, Yamagata City

023-623-0766

023-623-0766
・Torashin Ramen [Yamagata City]
In Yamagata, which has the highest ramen consumption in Japan, many shops offer chilled ramen during the summer only.
Each shop has its own characteristics, so we recommend taking a chilled ramen tour.
The second place I would like to introduce is Torashin Ramen, which I personally love and visit regularly.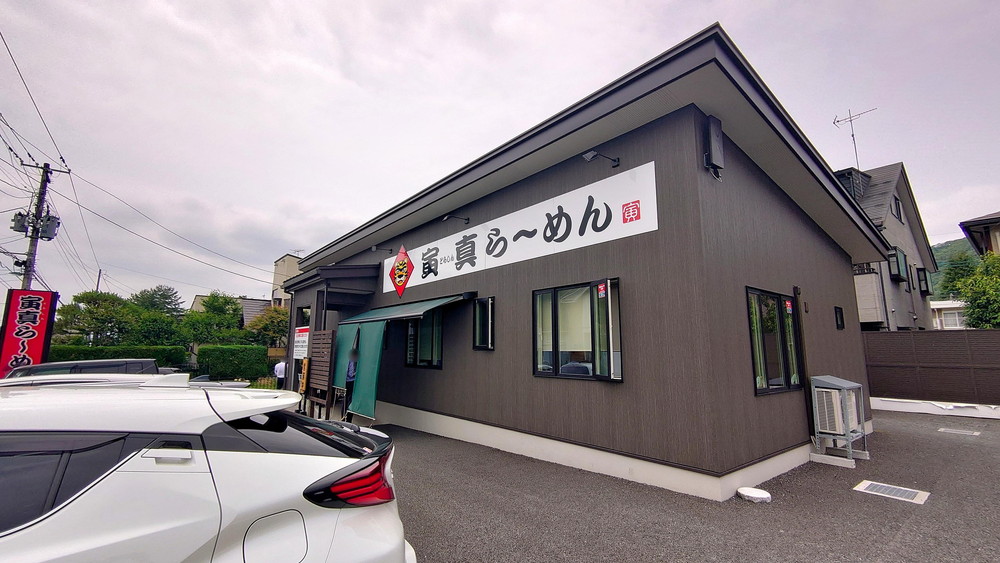 I ordered the summer-time-only chilled ramen right away!
This is also a bowl with vivid colors.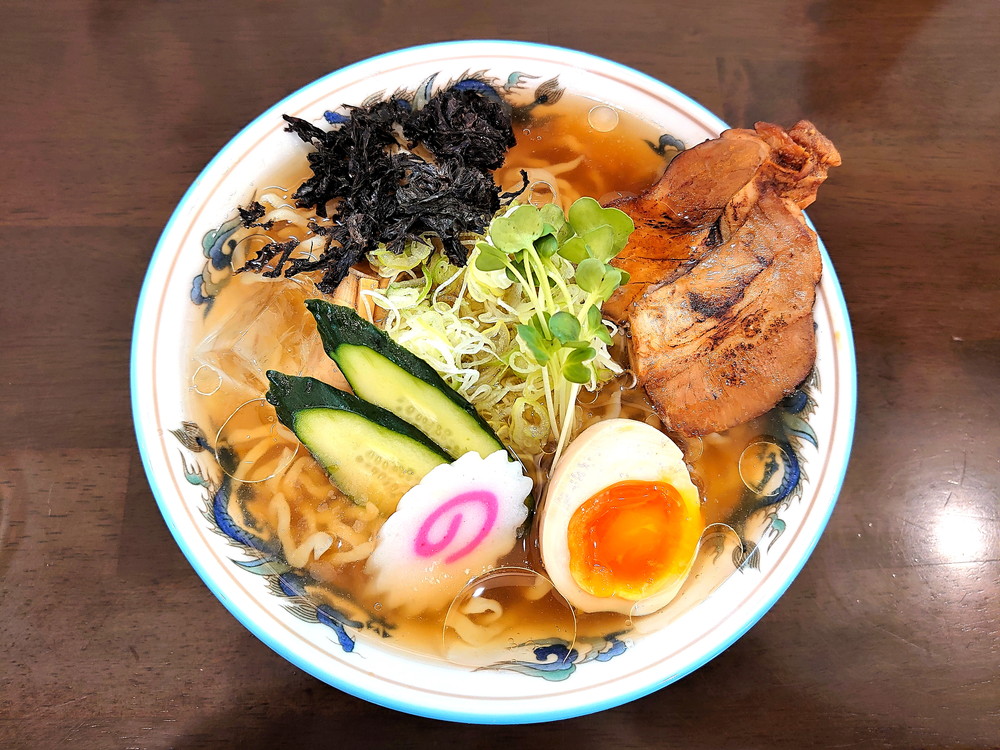 The cold soup spreads in your mouth, but it is seasoned so that you can still feel the taste of the soup.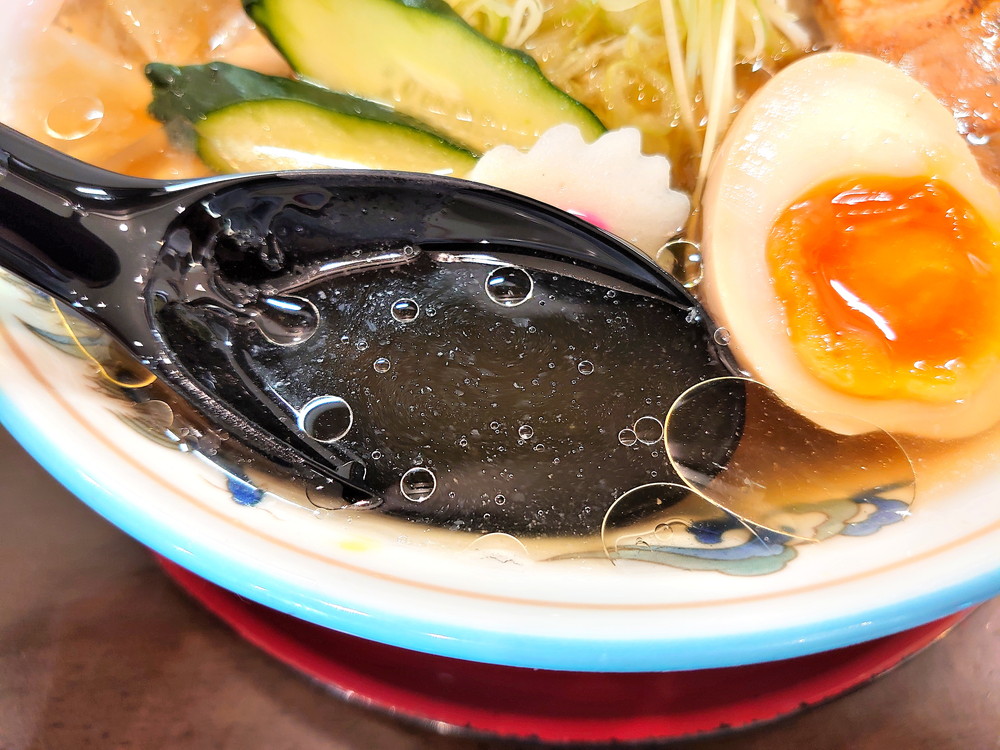 I can't get enough of the sharp soy sauce and oil flavor!
As the ice melts, the taste of the soup becomes just right, so you can enjoy it until the end without getting tired of it.
Rather, if you're not careful, you'll likely drink it all up…
The chewy noodles and roasted chashu pork are also excellent!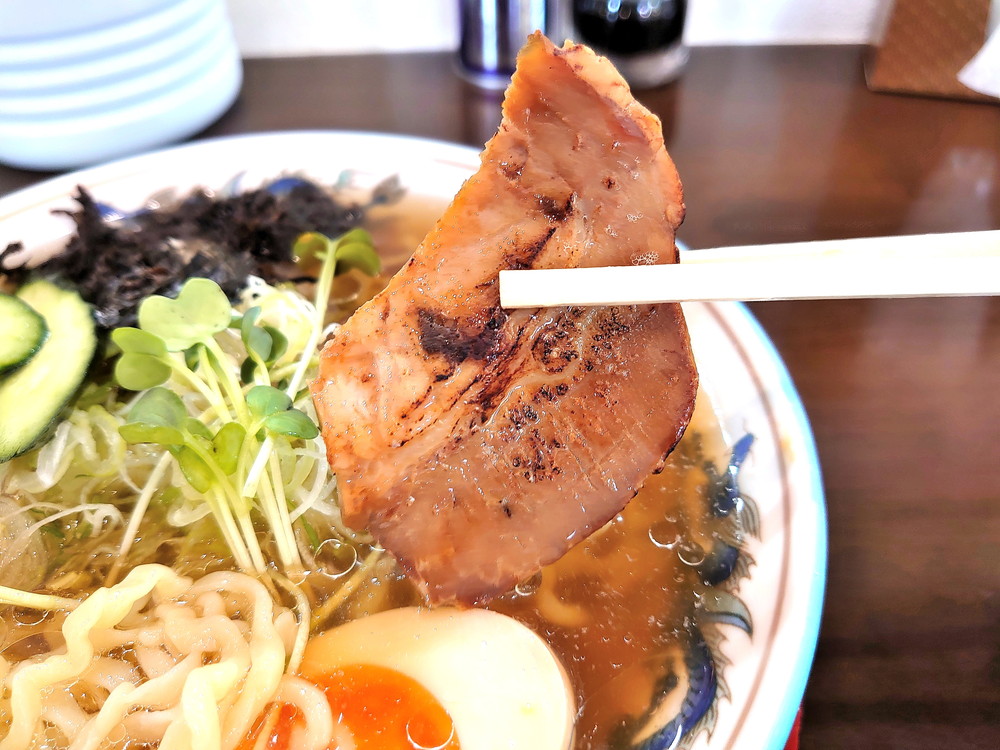 Detailed information
Torashin Ramen

1-5-22 Higashiyamagata, Yamagata City

023-666-3688

023-666-3688
・Kazama Tonton Ramen [Yamagata City]
Kazama Tonton Ramen in Kazama, Yamagata City, is where you can enjoy a slightly different type of chilled ramen.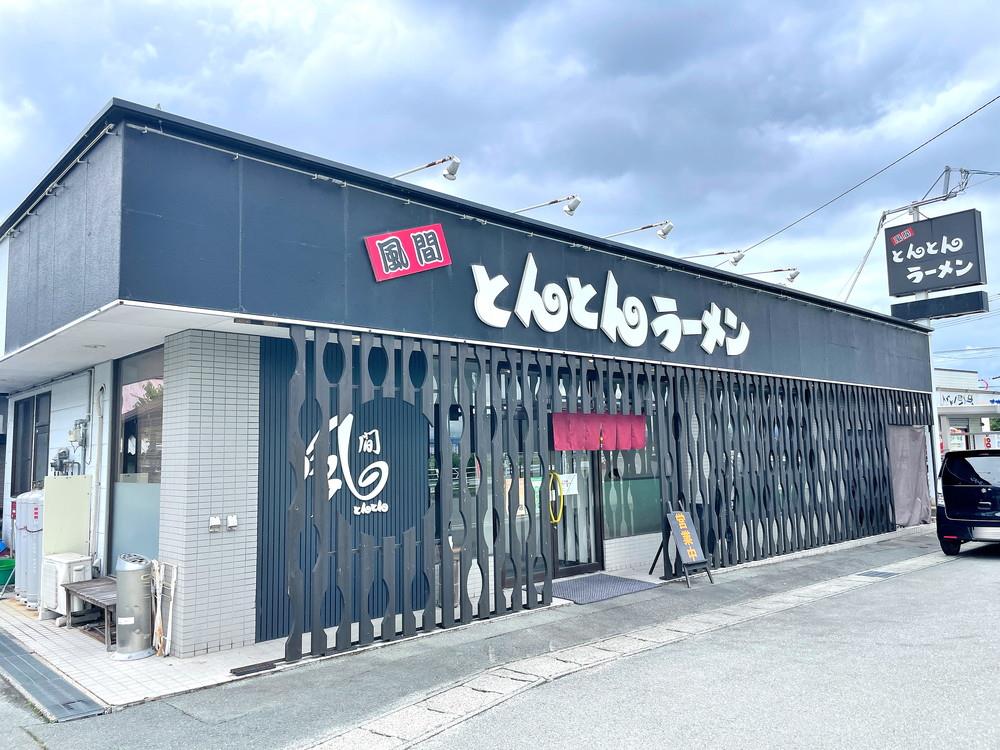 I would like to introduce the Hiyashi Miso Chuka (with spicy miso).
It's a bowl of chilled miso ramen, and topped with spicy miso from Yamagata's local food Shin miso ramen!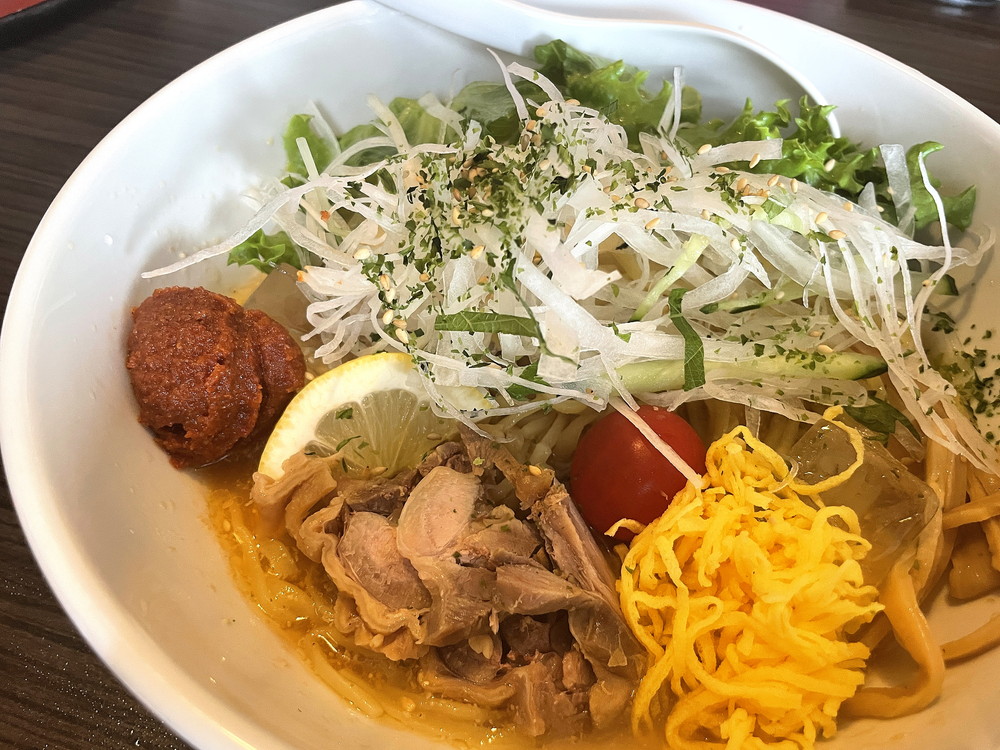 This was my first time trying it.
It is topped with many ingredients, and the taste changes in many stages depending on the combination.
And every combination is delicious.
Yamagata's chilled ramen seems to be evolving still more.
It was a cup that made me feel further possibilities.
In addition, the famous Aoto shio ramen and the classic Miso ramen (with spicy miso ) are also excellent.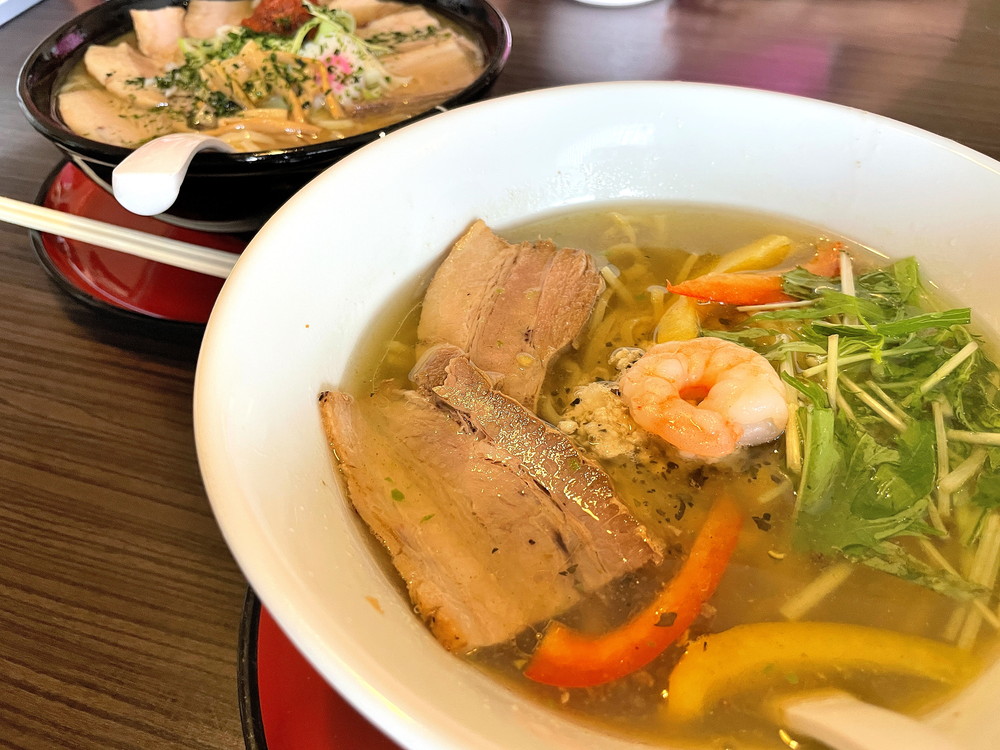 It is a shop that you can't help but visit many times.
Detailed information
Kazama Tonton Ramen

4584-6 Kazama, Yamagata City

023-687-2528

023-687-2528
2. Chilled niku-soba
・Iroha main shop [Kahoku]
When it comes to Yamagata's chilled culture, you can't miss the chilled niku soba from Kahoku Town, which is located almost in the center of the prefecture!
Also known is the chilled niku chuka which uses ramen noodles instead of soba ones.
This time we will introduce the popular Iroha main shop in Kahoku Town.
This is another popular shop where people line up even before it opens.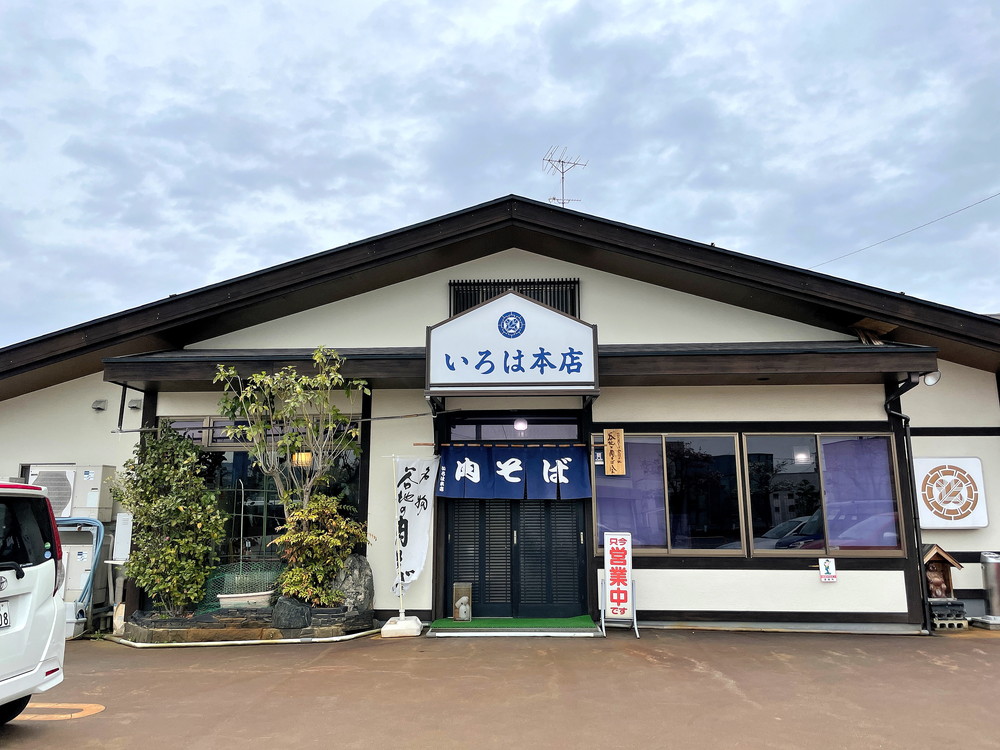 Here is the chilled niku soba you're looking for!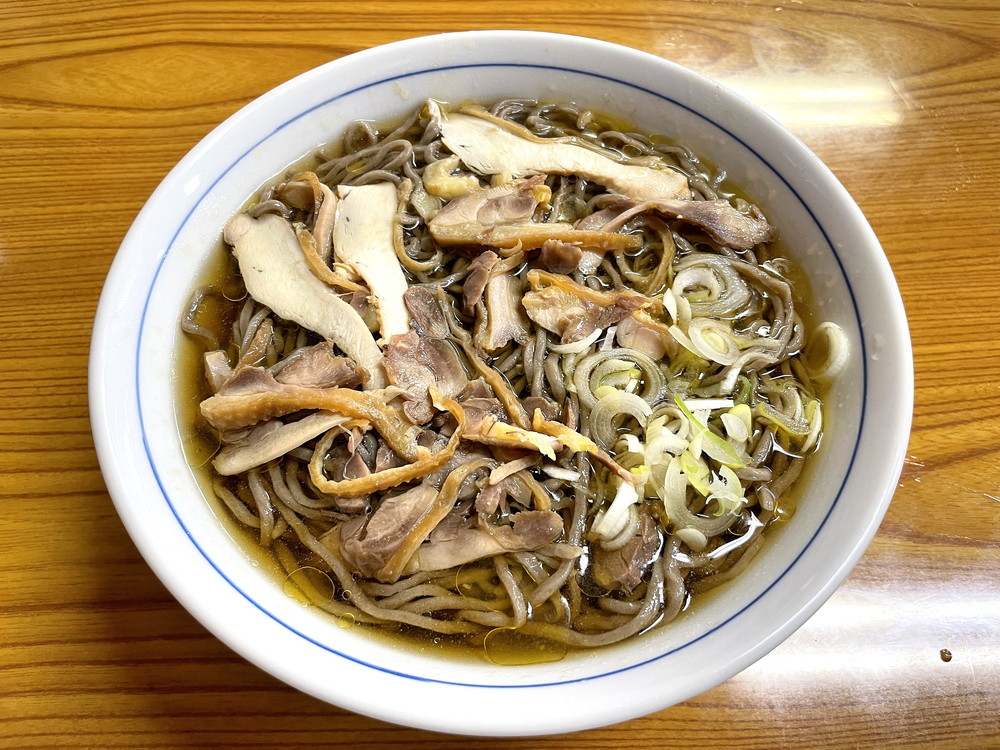 Unlike chilled ramen, the soup is at room temperature.
The chicken stock and the slightly sweet soy sauce flavor go surprisingly well together!
The crunchy chicken texture unique to Yachi's area niku soba and the springy soba noodles were excellent.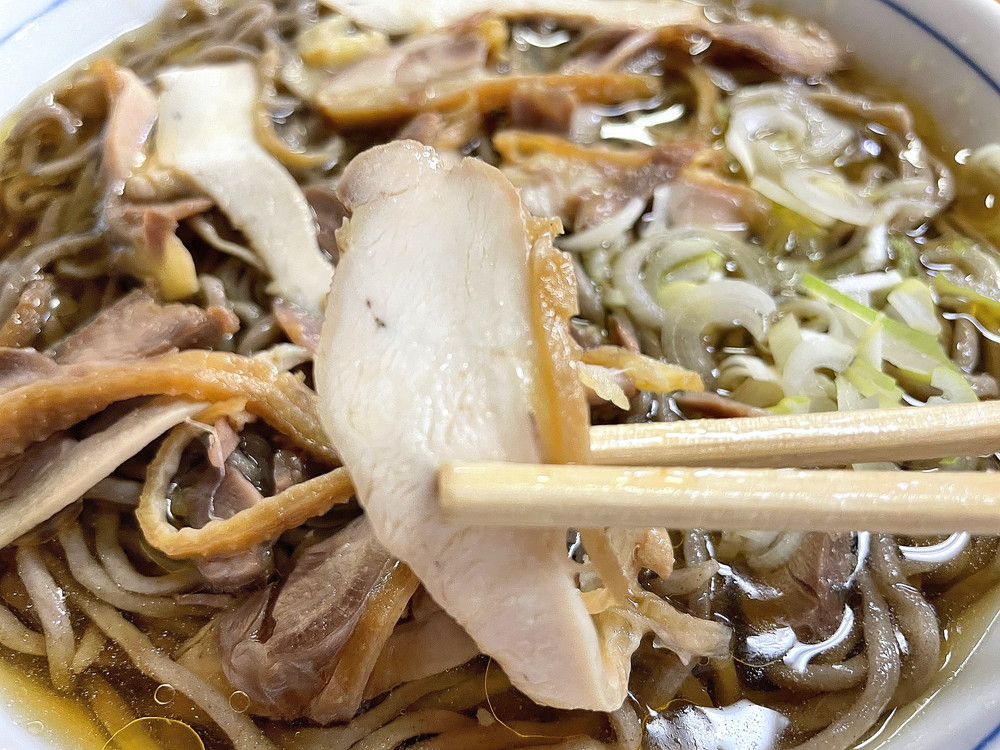 It's a bowl you'll want to eat every day in the summer.
You can also have chilled niku chuka at the Iroha main shop.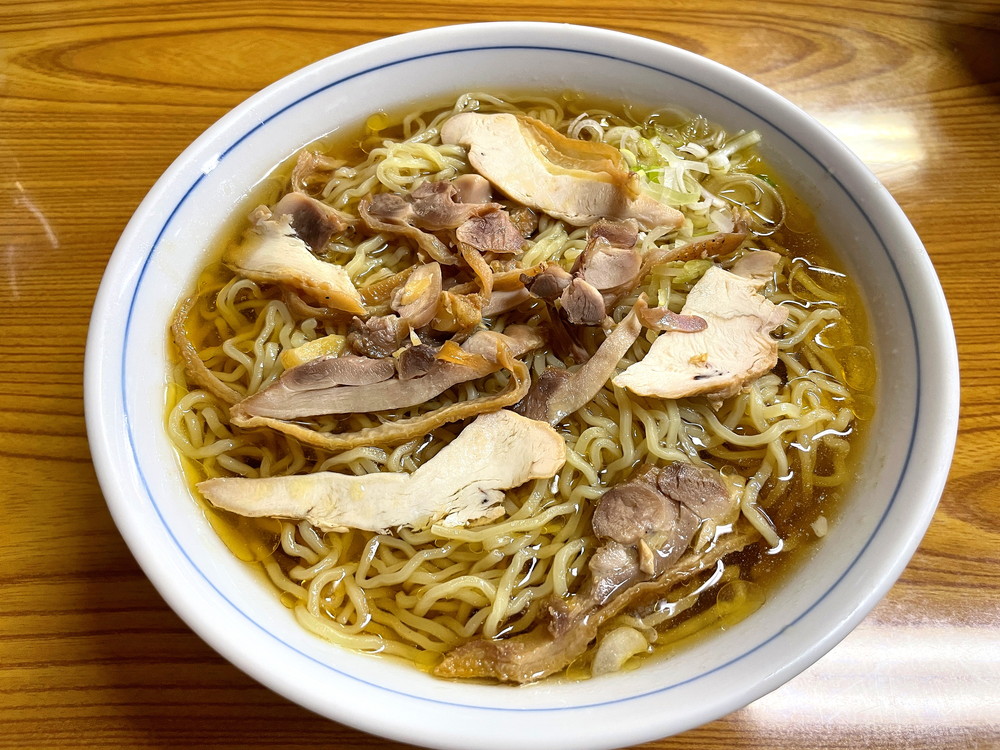 It is said that they use the same soup as niku soba, but the wheat flavor overlaps it beautifully, giving it a different taste from niku soba.
Please eat and compare.
Detailed information
Iroha main shop

2-1-15 Yachi Chuo, Kahoku Town

0237-72-3175

0237-72-3175
・Soba Shop Hiro [Yamagata City]
Another chilled niku soba shop.
Soba Shop Hiro in the Shimakita district of Yamagata City is marked by a wooden triangular roof.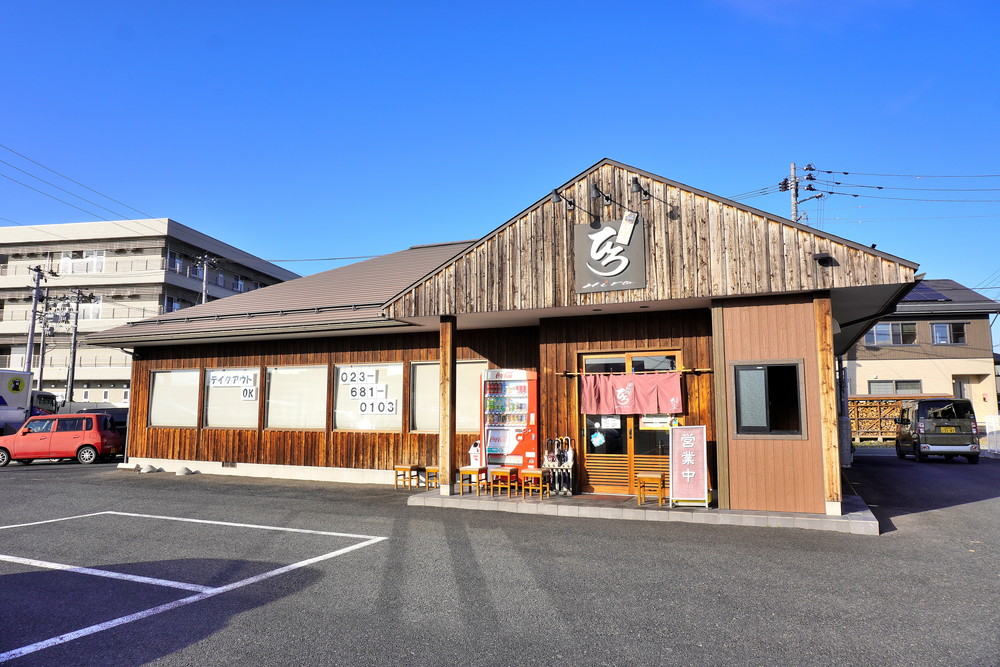 We also recommend the wonderful atmosphere in the evening when the lights of Gassan Japanese paper are light up.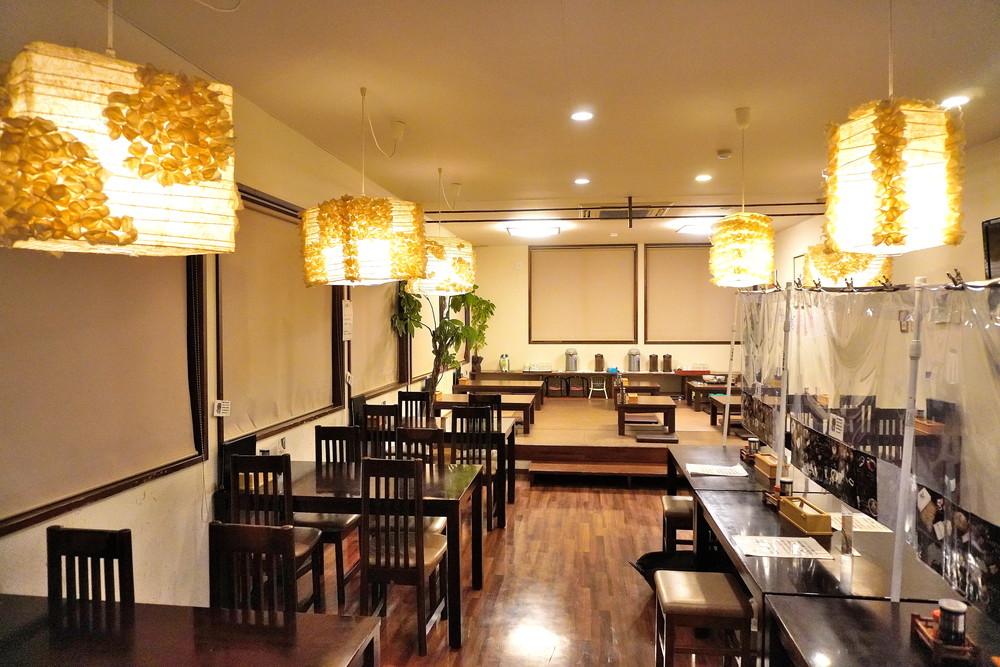 Detailed information
Gassan Japanese paper

[Activity] Paper Lamp! Make your own using Gassan paper
What I had was the recommended popular menu item, the Hiro Set.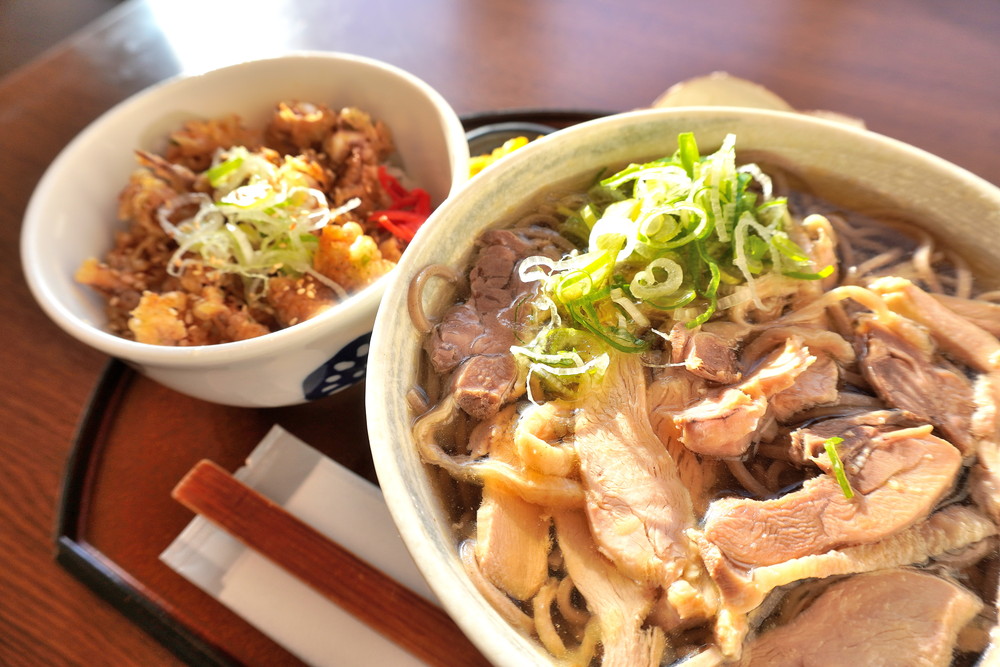 This set of small size niku soba and mini geso tendon is a great value for the volume.
By the way, even though niku soba is small, it is about the normal size of other shops'.
If you are worried about the volume of food, you can adjust it if you ask the staff.
A transparent soup with a strong umami flavor, I felt like I could drink it forever.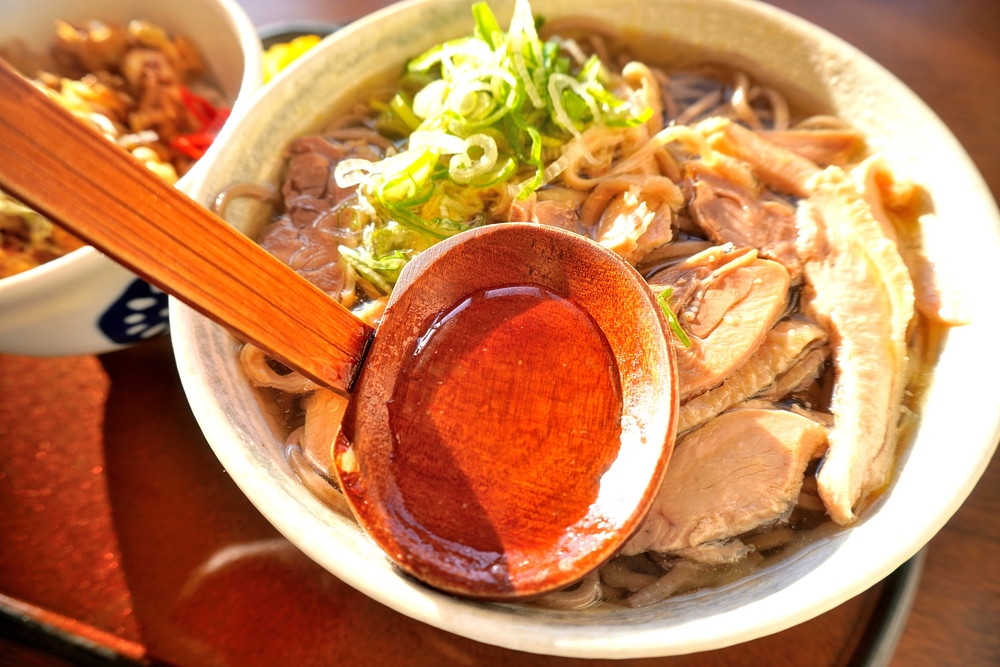 The chicken that comes from grown birds is crunchy!
While writing this article, my mouth moves in a conditional reflex lol
Yamagata can be proud nationwide for its local chilled niku soba.
Please enjoy it together with chilled ramen!
Detailed information
Soba noodle shop Hiro

3-10-8 Shimakita, Yamagata City

023-681-0103

023-681-0103
3. Yamagata specialty soba
・Soba no Jin Junsai [Murayama City]
Speaking of chilled noodles in Yamagata, ita soba cannot be missed!
ita soba is one of the soba noodle varieties eaten in the inland area of Yamagata Prefecture, and is made by serving several servings of soba on a rectangular dish.
It is an auspicious food that carries the feeling of hope that you will have a relationship with the people you eat with, rather than a dripping strainer.
The place I visited was Soba no Jin Junsai, the first shop on the Mogami river Sansho Soba road, which is one of the three major soba roads in Yamagata.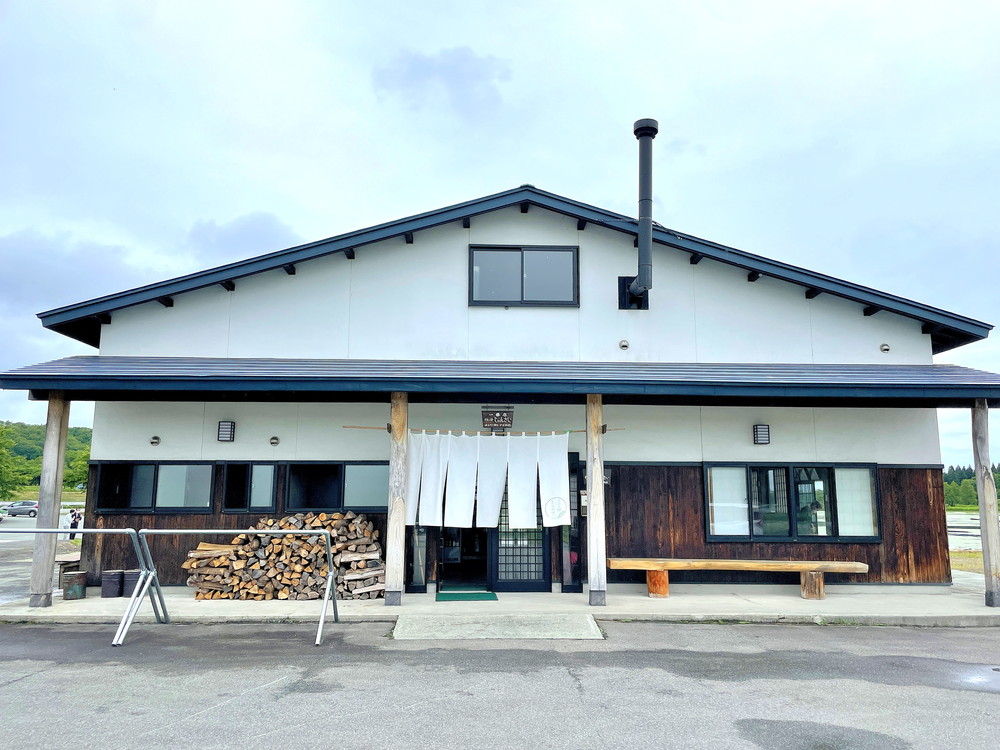 As the name suggests, the Junsai Marsh, where natural junsai watershield plants grow in colonies, spreads out in front of you, and is crowded with many tourists during the harvest season.
I also experienced picking junsai, and it is a really recommended activity, so be sure to check out this article as well.
↓ ↓ ↓ ↓ ↓
Detailed information
Natural Junsai picking experience article

[Feature] Natural Junsai! Pick watershield plants in Murayama City
What I ordered was the Soba-no-Jin Set.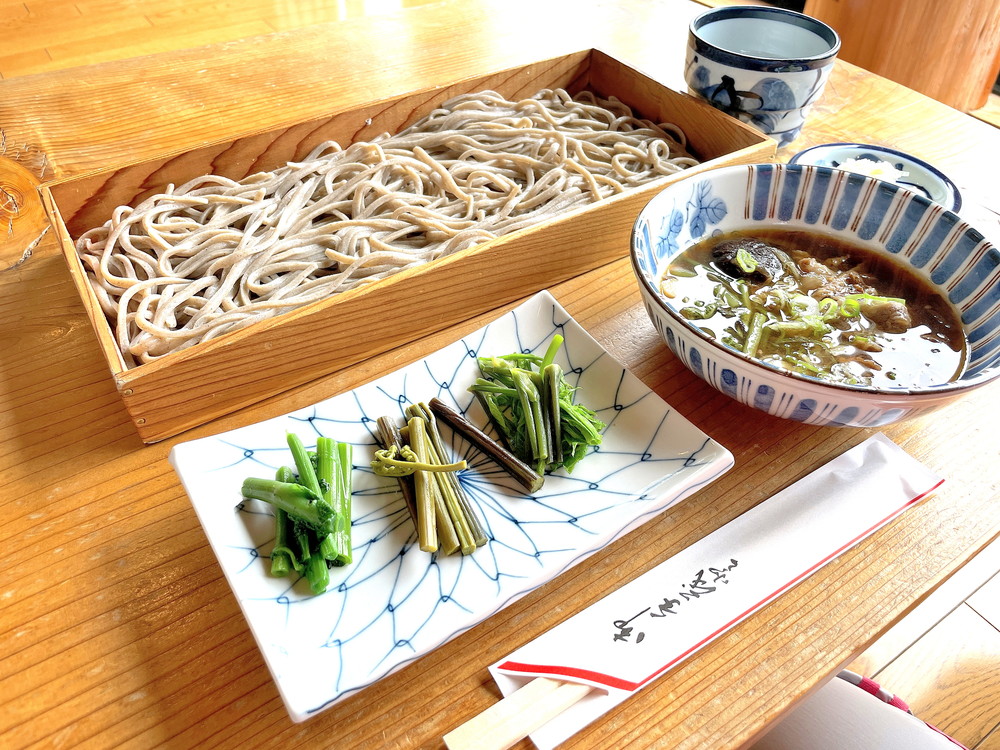 It's already a delicious dish just visually.
Soto-ichi soba (made with 10% buckwheat flour and 10% wheat flour) is said to be made with generous amounts of homemade buckwheat flour.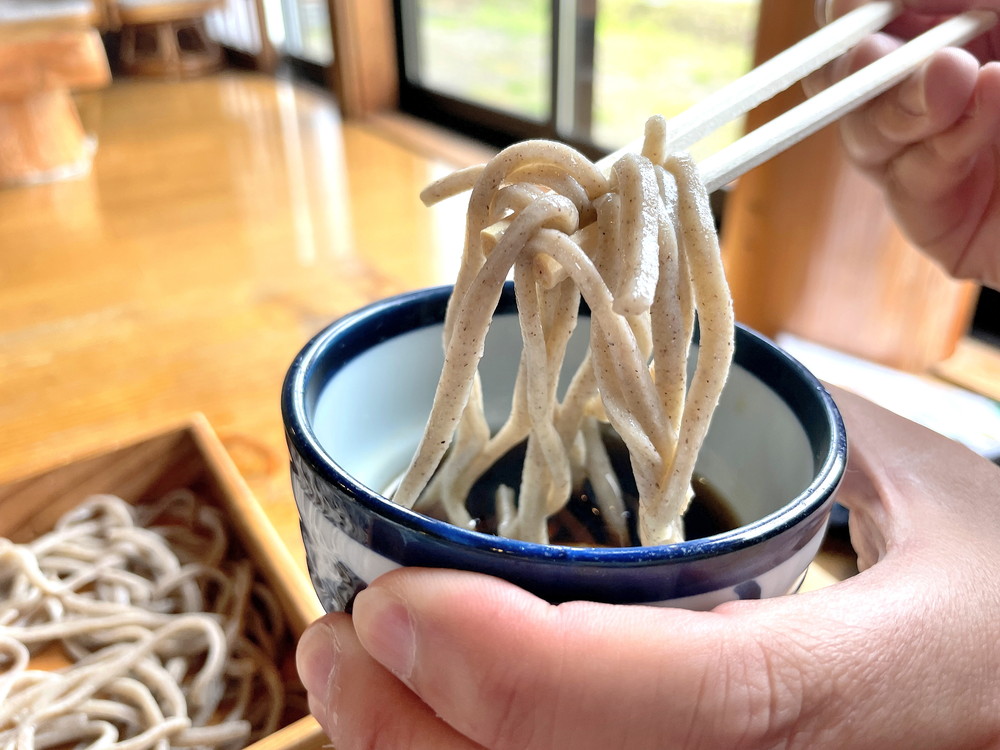 The moment you put it in your mouth, the scent of soba spreads and the rich umami taste spreads…
It goes well with the thick soup, and the strong texture of Yamagata soba is irresistible!
You can also taste natural junsai throughout the year, so we recommend ordering this as a set as well.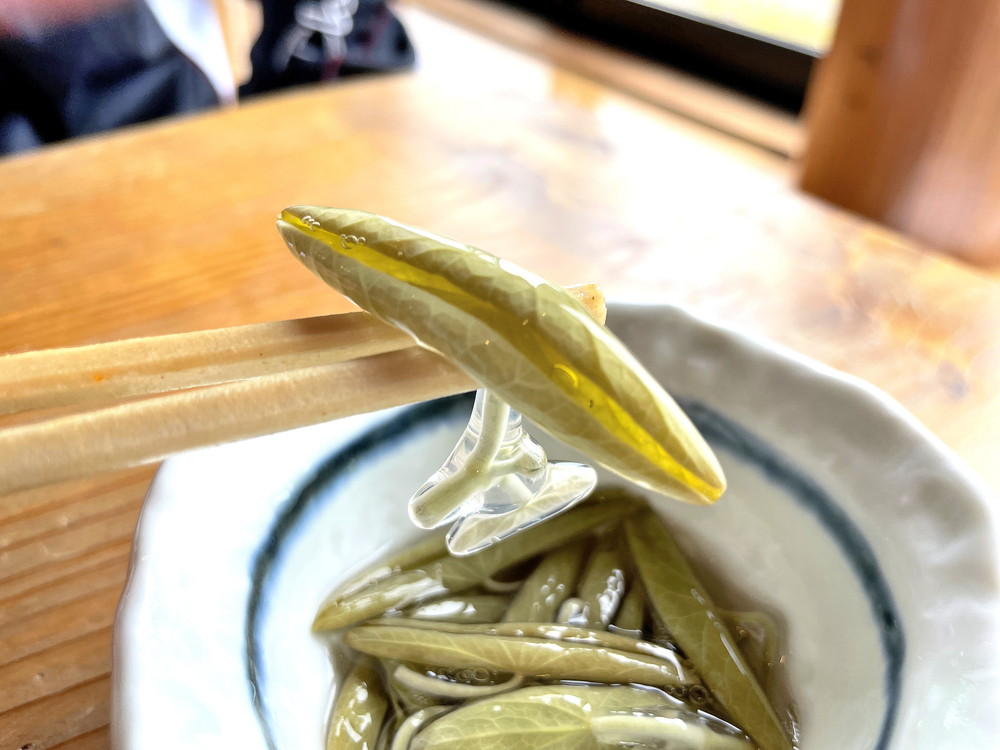 Detailed information
Soba no Jin Junsai

2163-3 Tazawa, Murayama City

0237-57-2710

0237-57-2710
4. Chilled Shampoo
The inland area of Yamagata, which is a basin surrounded by mountains, is really hot in the summer.
In order to overcome such a hot summer, or rather to enjoy it, a chilled culture has developed.
This is the chilled shampoo.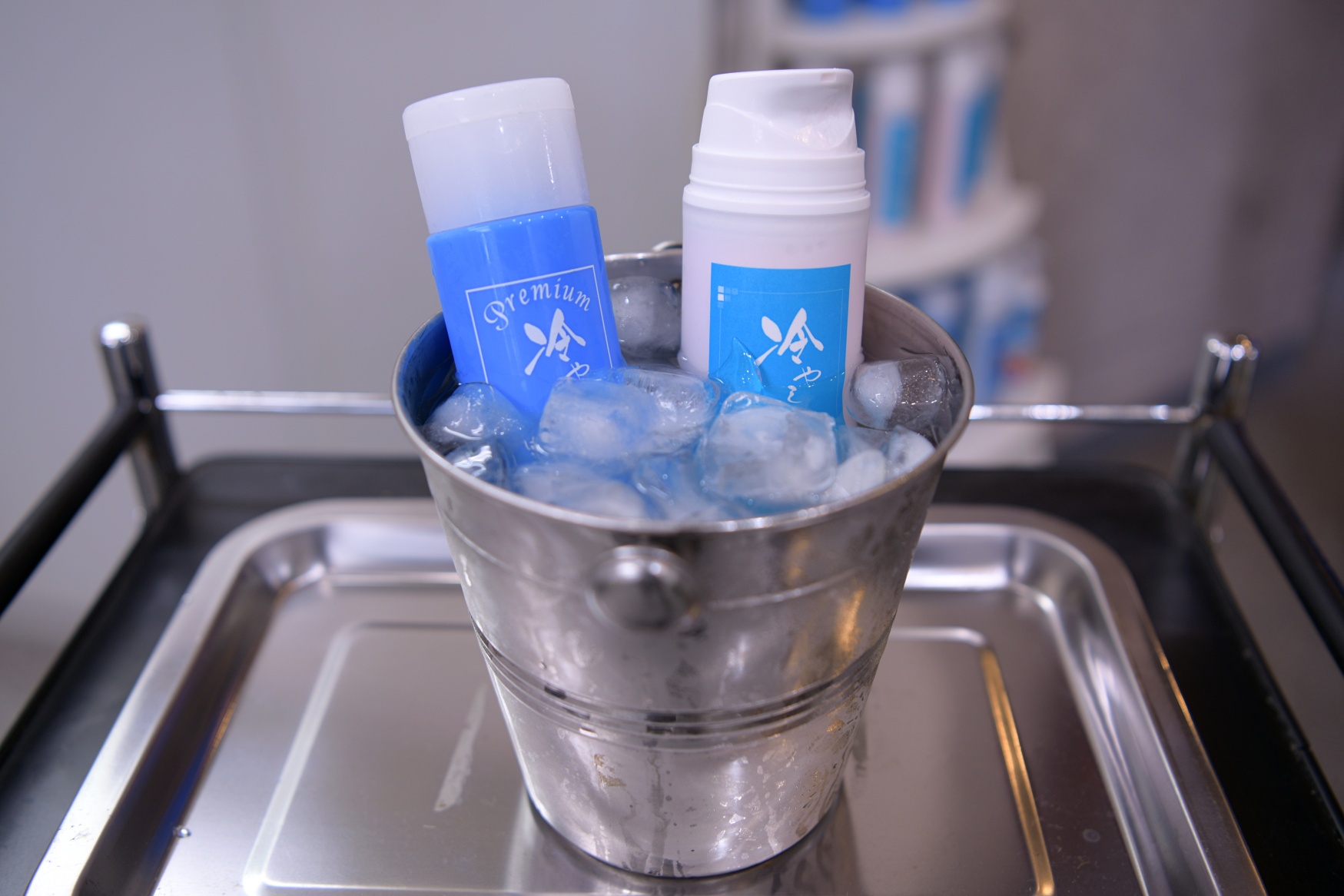 This is a summer-only service that chills menthol-based shampoo in a refrigerator or in ice. It not only refreshes your head, but also cools your body to the core.
In this article, I am introducing a report on my experience with chilled shampoo, so please take a look!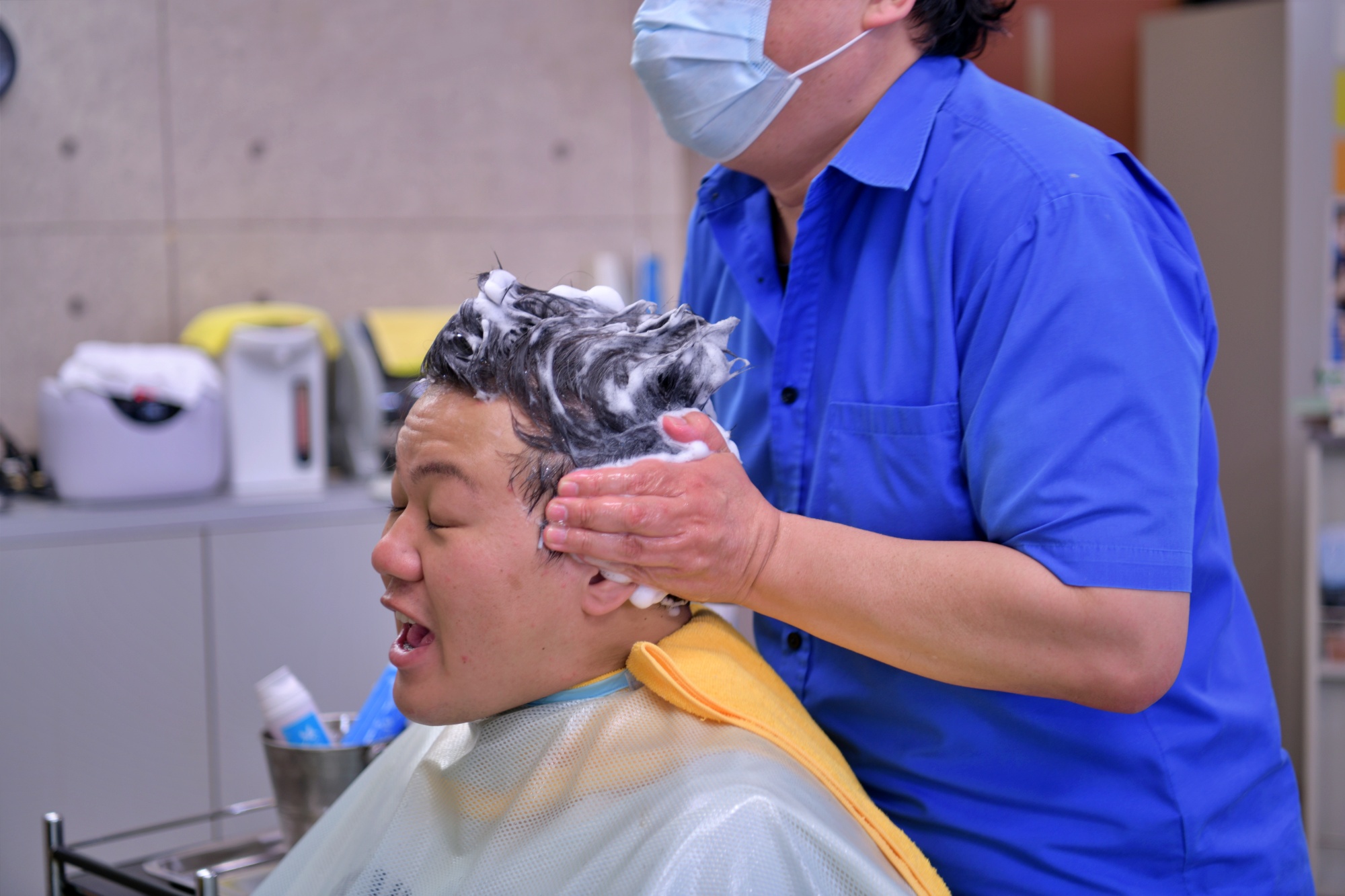 Detailed information
Chilled shampoo experience

[Feature] Summer Tradition! Chilled shampoo